Our vision of luxury is being able to sleep wherever you want. On a comfy couch, your favourite cushion or a cool tile floor. Alone in your own room – or bunking-up with a mate from home if that's what you're used to.
Features and Facilities
Luxury suites
Home-from-home furnishing
Round-the-clock surveillance
Full-time trained staff for regular interaction and safety

Webcam access – you'll only ever be a mouse click apart



Pick-up and drop off services
Super-fast check-in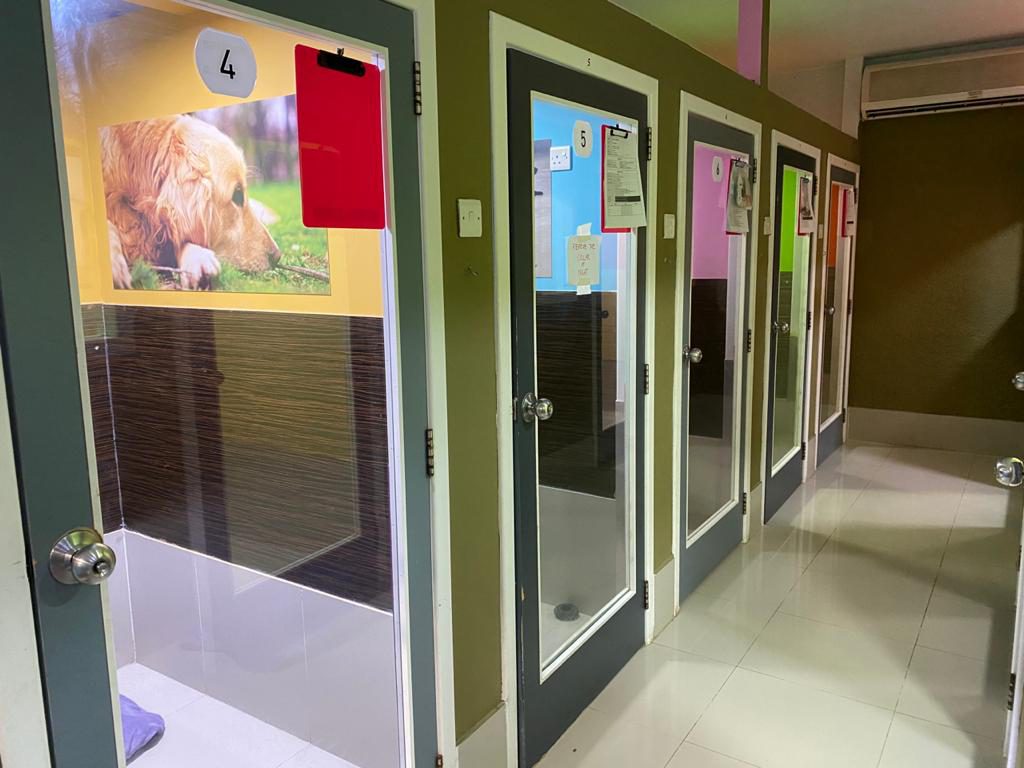 The Long and The Short and The Tall!
Here's a quick look at room and suite types – and the sort of breeds our interior designers had in mind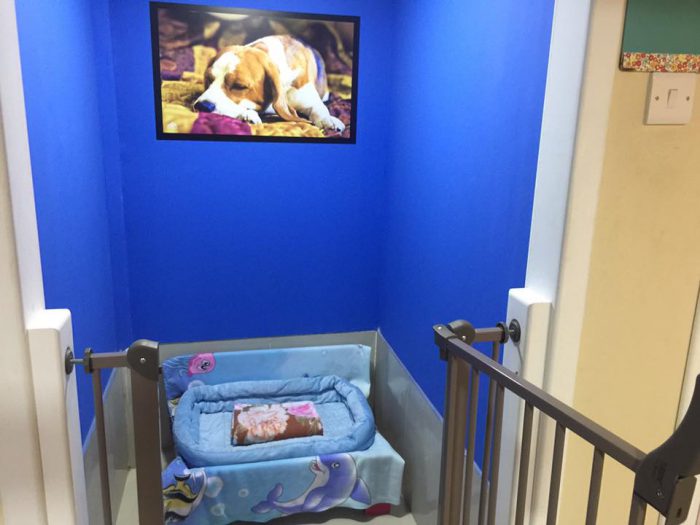 Designed to accommodate small breeds such as the Lhasa Apso, Havanese, Maltese Poodle, Bichon Frise. AED165 Peak/AED150 Off-Peak ex-VAT/night (Single occupancy)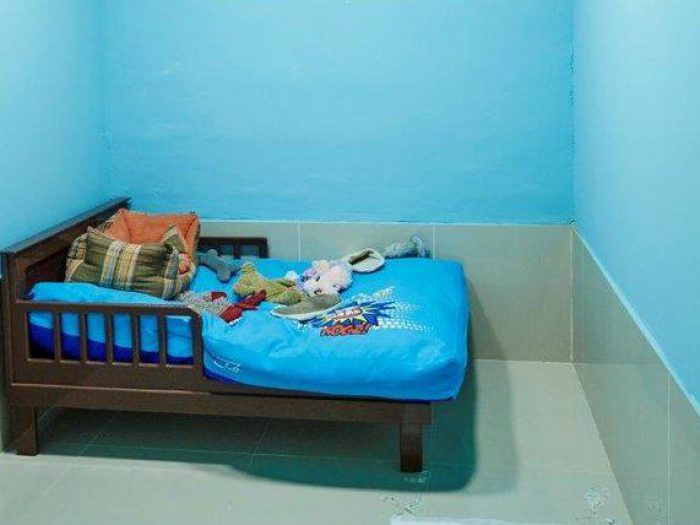 Designed to accommodate medium breeds such as the English Springer Spaniel, Cocker Spaniel, Small Saluki or Beagle. From AED215 Peak/AED180 Off-Peak ex-VAT/night (Single occupancy)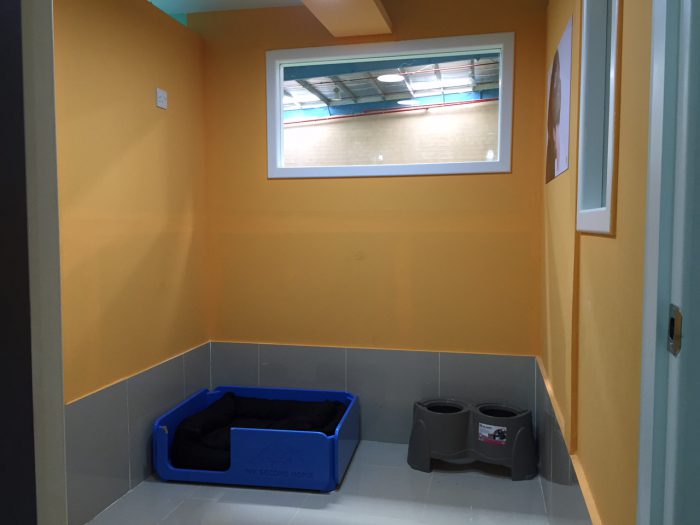 Designed to accommodate large breeds such as the Border Collie, Doberman, Saluki or Husky. From AED265 Peak/AED200 Off-Peak ex VAT/night (Single occupancy)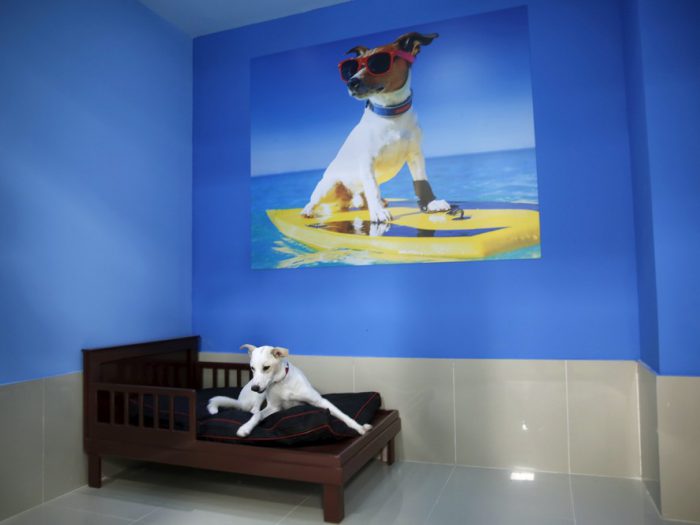 Designed to accommodate 2 large dogs/3 small dogs per room – or occupancy combinations. From AED350 Peak/AED250 Off-Peak ex- VAT/night (Single occupancy)
Designed with larger families in mind! From AED500 Peak/AED400 Off-Peak ex- VAT/night for up to 4 dogs from the same family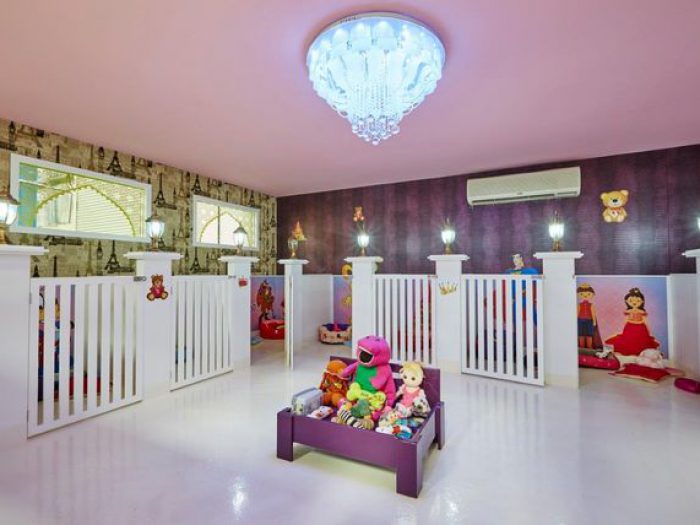 Designed to accommodate toy breeds such as the Chihuahua, Yorkshire Terrier, Mini Pinscher or Pomeranian. From AED190 Peak/AED160 Off-Peak ex- VAT/night (Single occupancy)