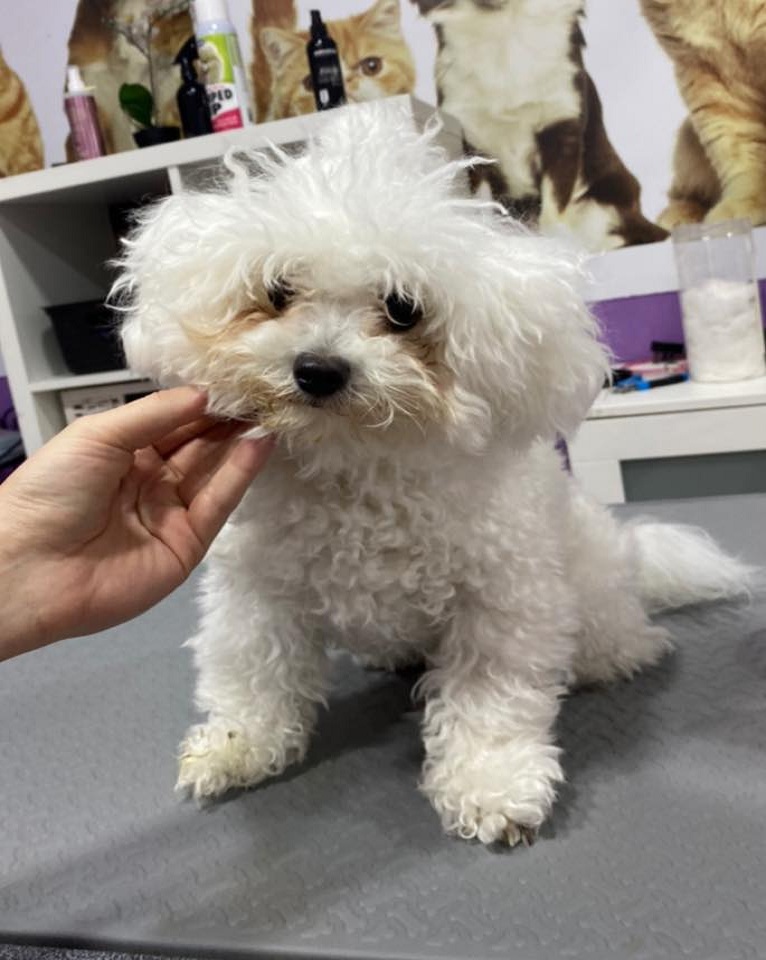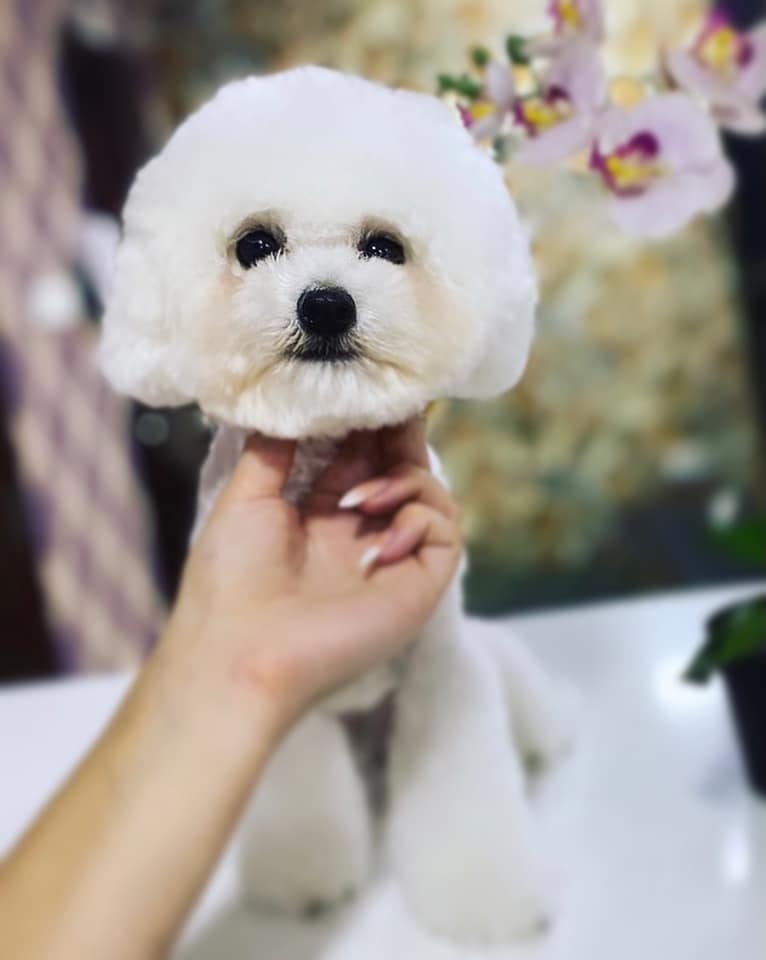 Our Grooming Salon is staffed with talented professionals, specially trained to take pet pampering to a whole new level.
They believe that a consistent, regular grooming plan not only makes your pet look and smell wonderful, but carries many health benefits:
Regular bathing improves physical comfort by removing dirt, excess oil, dead skin and shedding hair, and parasites. Proper coat care prevents matting and other secondary conditions that can compromise general health
Regular nail trims prevent discomfort and also help prevent damage to carpets and hardwood floors
Shaving and cleaning paw pads removes hair where mats, burrs, salt and other unwanted objects can become lodged
Ear cleaning discourages growth of parasites (ear mites) and bacterial growth that can lead to painful infections
Our stylists have experience with all breeds and offer services from standard cuts and puppy trims to facials and bubble baths. Whether you have a show dog or just want him or her to look or feel like one, the end results are pets that look and feel beautiful.All services are available by daily appointment, or can be able to be scheduled with overnight accommodation. No tranquilizers, just TLC!